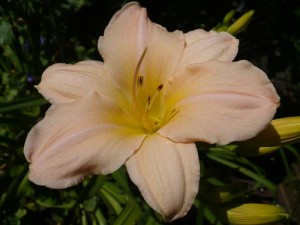 Many years ago I asked my colleague, the Director of Agriculture at the University, if she could recommend a horticulture student to help me with my garden. She suggested I call Mary Anne even though she had not yet started the program. She predicted Mary Anne was going to be an outstanding student and gardener – she was right.
For over 10 years Mary Anne has been helping me maintain, develop and expand my large award winning garden. I have no hesitation in giving Mary-Anne the highest recommendation. She is hard working, reliable, and talented and has a passion for all things green.  " See my garden in the Gardens West April 2014 edition"
Karola Stinson – Chilliwack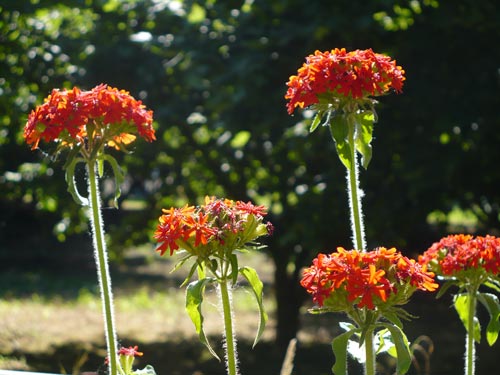 "We met Mary-Anne a year ago when we needed help re-designing and landscaping our front yard.  Mary-Anne came highly recommended by a local carpenter who had seen her work, and she has now become both our friend and our go-to advisor! We live on a farm and had recently relocated the driveway away from our house to the eastern-most side of the property.
We had some general ideas regarding flower gardens & ponds incorporated into the newly opened space;  we were thrilled when Mary-Anne so easily captured our ideas and enhanced them with her knowledge and creative skill.  We knew we could trust her with the outcome and are excited to see this treasure come to life this spring.
The thing we quickly learned to appreciate about Mary-Anne was her eye for design & plant placement. She can visualize the possibilities in her head and then sets about bringing the project to life.  She's a hard worker who loves what she does, and it certainly shows.
We also appreciated how she was willing to work with our existing plants, rather than starting over with new & fresh ones.  HUGE money saver for us! We are sincerely glad we met Mary-Anne! Now we can highly recommend her too!"
Pete & Lydia Krahn – Chilliwack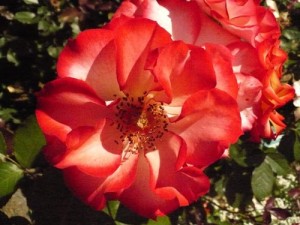 Mary-Anne and I have become fast friends over the last thirteen years since I first met her. What an amazing woman! In that time, she has attended college, raised three children and started a very successful business, Rootzone. Mary Anne is a hard, diligent worker, listens to her clients' wishes and carries through to a well accomplished job. Her business extends from lawn care, to garden maintenance, to design. She never stops learning so can provide you with whatever you wish. She has my highest recommendation!
Margaret Mattice – Chilliwack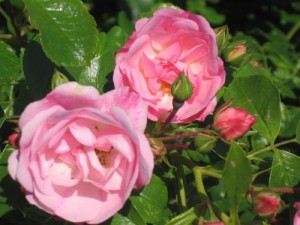 Mary-Anne has been helping us with landscaping and gardening work at both our home and office since mid-2013. She has proved to be incredibly energetic, resourceful and knowledgable. We have been very pleased with her initiative, flexibility and willingness to adapt to our schedules and evolving ideas about what we want to achieve.
We are happy to recommend Mary-Anne and Rootzone for any landscaping and gardening tasks.
Geoffrey Auchinleck & Cheryl Mason – Langley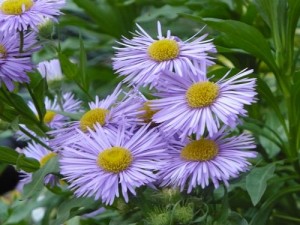 "I was impressed with the professionalism and creativity you displayed in taking on the challenge of designing and constructing our "English Garden". It truly did amaze me how you were able to take our vision, and a somewhat rough one at that, and turn it into such an incredible place of enjoyment and relaxation. From the artistic use of foliage and colour to the walking paths, fountain and quiet sitting areas, you truly gave us the experience we wanted to create. You were able to source out plants and materials that kept the project well within budget but not compromise the quality or effect.
I thank you for the beautiful space you have left us to enjoy."
Chad Robertson – Chilliwack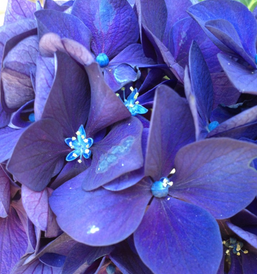 "Over the past seven years your company [Rootzone] has been serving our home in Chilliwack for all our lawn and garden maintenance. Not only have I found your prices more than fair, your professionalism and knowledge has been second to none.
I too am a business owner in town in the home cleaning services and understand and can spot a great company and a leader in their industry and Rootzone definitely fits the bill on all counts.
Our property looks better and better every year and look forward to this years project with your company [Rootzone]."
Lauri Yarrow – Chilliwack