Whether you like to entertain in your garden, or just relax in the shade with a good book, your garden should be your own space, full of the things you love.  Let us show you how to turn any garden into a retreat you'll never want to leave.
With our experience, knowledge and passion for plants, we can help you realize that perfect garden oasis that awaits you.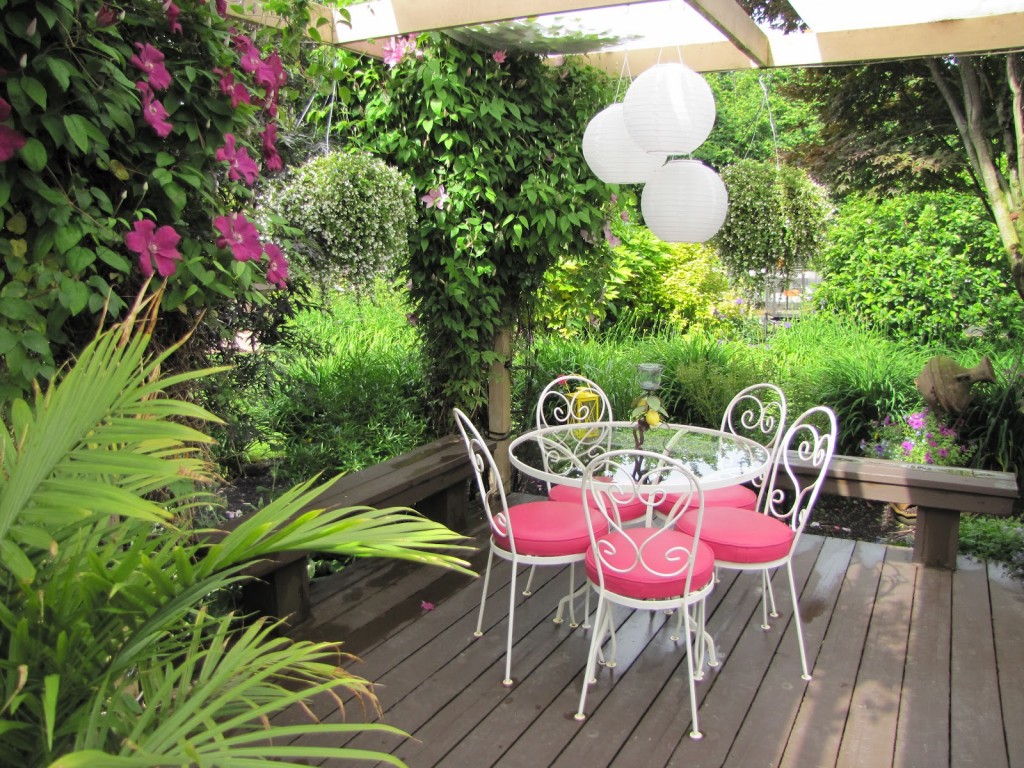 A Computer drafted design and a comprehensive Plant list is also provided.
We can install your design all at once or in stages as you prefer or as your budget allows.  We are committed to providing you with superior workmanship and attention to detail.